15 WordPress plugins every website should have

You already took your business to the next level with WordPress, but now comes the next question – what plugins should you be using with it? WordPress Plugins are excellent tools that would help you enhance your website and make it look great. Not every plugin would be suitable for every website, because each plugins would be suitable for certain purposes. Similarly, there are multiple plugins for the same kind of task, so you really need to feel your way around before selecting one.
In this article, we aim to share some of the best plugins with you.

Created by Automatic, Jetpack soon became a popular WordPress plugin for powering business websites. It is secure, easy to use and gives you all that you need to create and design your website and blog. With Jetpack, you can customise your website with rich content, image tools and free themes. As it provides for faster load timings and protection against brutal attacks, Jetpack is one of the reasons for social sharing.
2.Akismet-Free and paid

To sum up Akismet, it is a spam fighting services and is well known for identifying and analysing millions of sites and communities to trace and monitor the latest spams and spammers. So you can say it is an Anti-Spam plugin, because comment moderation comes in full swing now. All the problems that you faced with contact, trackback and comments is totally eliminated with Automatic's Akismet.

This is a plugin that will protect your WordPress site in totality. In fact, it can draw your website, check for malicious activity, viruses and dangerous source codes. It can prevent unauthorised logins, detect attacks as and when they occur and prevent them completely.

As the name suggests, Woo Commerce is a reliable plugin used by eCommerce websites. Apart from providing your users with user friendly checkout process, you can use a number of other useful features with Woo Commerce. Multiple payment options, discount coupons, free shipping and integration with PayPal and Google Analytics are some of them. Your impression of the plugin is definitely going to a notch higher when you hear that the plugin already has one million active installs. So it is easily one of the best shopping plugins to have with you.

How about using a plugins for improving your SEO on your website and blog? This sounds too good to be true right? Yoast SEO provides exactly that, provided of course, you create good content and contemporary topics. But yes, the plugin does hold your hand for providing SEO friendly content.
6.WPForms-Free & Paid (advanced versions)
As the name suggests, yes, it is the name for creating forms in your business website. WPForms lets you create simple, powerful and quick forms with aesthetic designs and a few clicks, even forms that open seamlessly


MonsterInsights does have an interesting name for a plugin, but as you suspected already, it connects your website with Google Analytics. The plugin helps you optimise your website and improve its earnings, because you now gain an insight about your visitors.
Guess you've already guessed what this plugin does. It serves static HTM files from your WordPress blog, thereby processing heavier and expensive WordPress PHP scripts faster. This is more suitable for users who are not logged into your website, viewed a password protected post or who do not leave a comment on your blog. This plugin was also released by Automatic.

The function of this plugin is almost like WP Super Cache. Open easy dialogues with your customers with the help of thus plugin and never let a potential customer get away. The plugin already has more than 3 million active installs.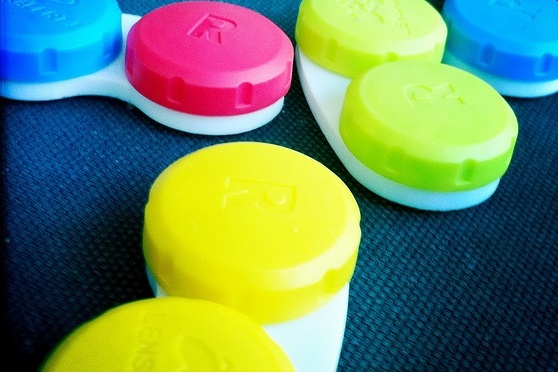 This is an email marketing service that will help you build lists and send emails to people registered in them. Additionally, the plugin comes with built-in tools for signs ups and other functions. You can also integrate lead generation software with this plugin.
Realising the security issues of current times, Sucuri is a plugin developed by the parent company, GoDaddy. It is the perfect tool in all matters of security issues, with extra care for WordPress Security. With Sucuri, your website is completely safe, thanks to its "constant monitoring" feature.

This plugin would be your code companion for backup. Your security and your business counts a lot on how much backup you can keep and whether it is reliable and efficient. Backup Buddy protects you from hardware failures and backup important files and information.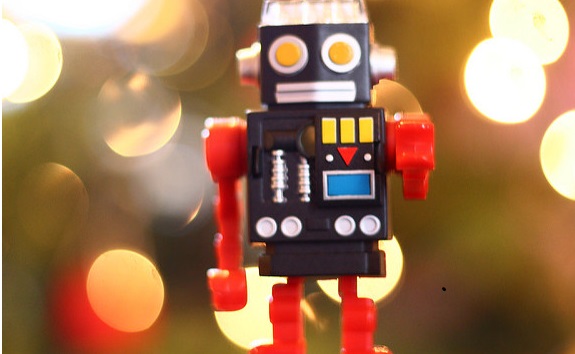 MaxCDN is the answer to your speed woes. Usually, images and videos take a long time to load and most people don't have the patience to wait long. With MaxCDN, you can deliver your fees quickly. It is reliable faster and very easy to install. It gives you better Google rankings because now you can engage more users.

Now indexing your WordPress site and blog would be easier with Google XML Sitemaps. Once you install and activate the plugin, it will automatically create XML sitemap, thereby making indexing easier. Whenever you publish something new, the plugin will instantly inform all the major search engines.
Install Soliloquy on your website's landing pages and it would start displaying your featured content, important announcements, notifications and new products. It acts as one of the most reliable WordPress sliders in the market, letting you create your own version of the slider. Now, you no longer have to worry about any of your new offerings being missed by your visitors.
Conclusion
While all of these plugins are extremely valuable to your website and would help achieve your business goals, make sure not to have too many of them installed in your website, as it may affect the speed and responsiveness later on. Be selective and use only those that are absolutely necessary.
Want to know more….
Flicker.com // India7 Network, Harsh Agarwal, bflshadow, Sanjay.deligence, Alan O'Rourke, Liana_Kyle, The Wild Blogger, jbraine.
---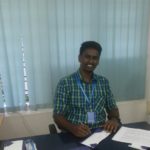 About the author: Deepak is Head of PHPBabu and also works at the parent company YUHIRO Technologies Private Limited as office manager.